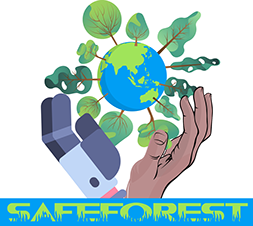 Semi-Autonomous Robotic System for Forest Cleaning and Fire PreventioN
Designação do Projeto
SAFEFOREST .: Semi-Autonomous Robotic System For Forest Cleaning and Fire Prevention
Código do Projeto
CENTRO-01-0247-FEDER-045931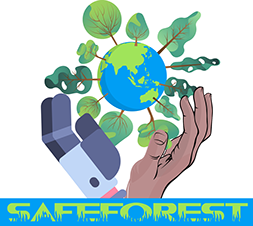 SAFEFOREST (Semi-Autonomous Robotic System for Forest Cleaning and Fire Prevention) deals with the development of innovative prevention of wildland and wildland-urban interface (WWUI) fires, through advanced robotic fire protection prevention activities. The project intends to drastically reduce the costs associated with the maintenance of private or public forests, namely near houses as well as the protection of wide corridors used as fuel breaks and corridors near critical infrastructures (roads, railways, telecommunication lines and antennas, electric utility lines) in order to control and reduce the propagation of large forest fires.
The project aims at the development of advanced monitoring and robotic systems to semi-automatically manage the forest fuels in WWUI areas with complex terrain in terms of slope and roughness. The idea is to develop semi-autonomous mobile platforms that can execute a land clearing mission, based on a preliminary mapping of the area, carried out with the support of advanced drone terrain and vegetation monitoring, and manage to remove the redundant vegetation to achieve the necessary fuel breaks cleaning. This objective will be achieved by integration of different sensors on a semi-autonomous all-terrain platform for land clearing in fuel breaks and in WWUI areas, able to perform in perform in most types of terrains. The monitoring of forest conditions by an advanced multi-sensor drone system will support the mapping of the terrain and the identification of the areas
SAFEFOREST is a project of the Central Portugal Region cofunded by the program Portugal 2020, under the reference
CENTRO-01-0247-FEDER-045931
The solutions proposed in SafeForest include:
To develop an advanced mapping and characterization system, called the Forest Management Information System (FMIS), for the terrain and its detailed vegetation cover.
To develop semi-autonomous robot systems to clean vegetation in different types of terrain, namely rough and sloppy areas, in order to clean fuel breaks to create opportunities of controlling fire propagation and to prevent the possibility of larger forest fire events.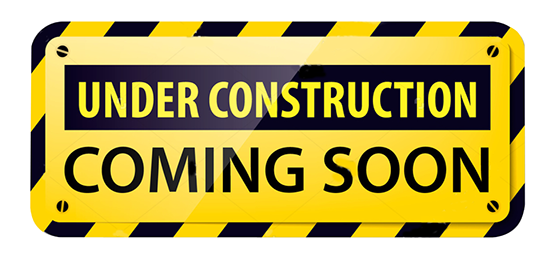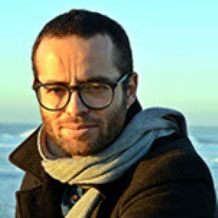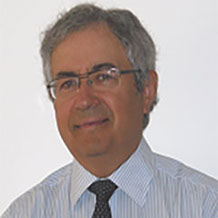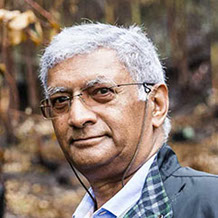 MICAEL COUCEIRO
INGENIARIUS
COORDINATOR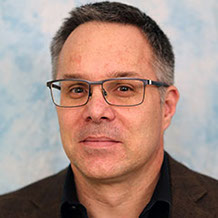 Aníbal de Almeida
Institute of Systems and Robotics
principal investigator
Domingos Xavier Viegas
Association for the Development of Industrial Aerodynamics
PRINCIPAL INVESTIGATOR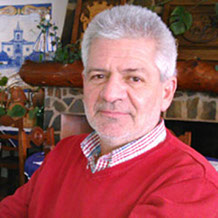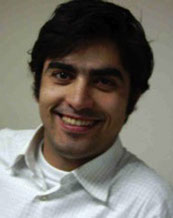 José Gameiro
Silvapor
Principal Investigator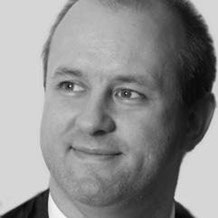 George Kantor
Carnegie Mellon University
Principal Investigator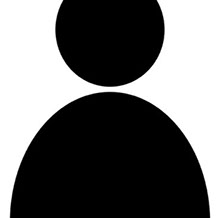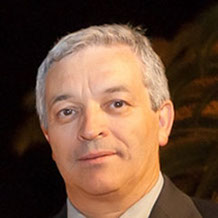 LuÍs Conde
Institute of Systems and Robotics
João Filipe Ferreira
Institute of Systems and Robotics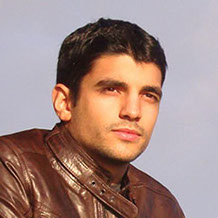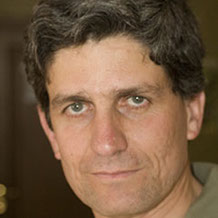 LuÍs Ferreira
Institute of Systems and Robotics
URBANO NUNEs
Institute of Systems and Robotics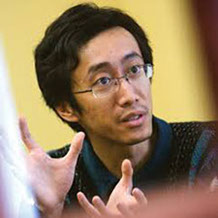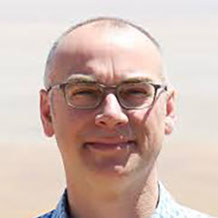 CARLOS Viegas
Association for the Development of Industrial Aerodynamics
PAULO PEIXOTO
Institute of Systems and Robotics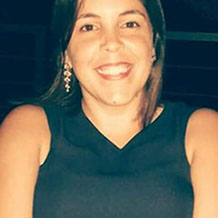 DAVID Wettergreen
Carnegie Mellon University
Pei Zhang
Carnegie Mellon University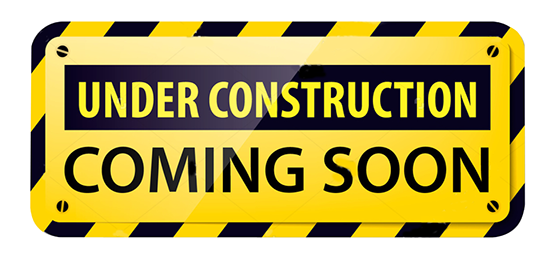 Rua Nossa Senhora da Conceiiçâo 146
4445-147 Alfena
Portugal
Mobile Phone: + 351 961 171 409
Email: safeforest@ingeniarius.pt